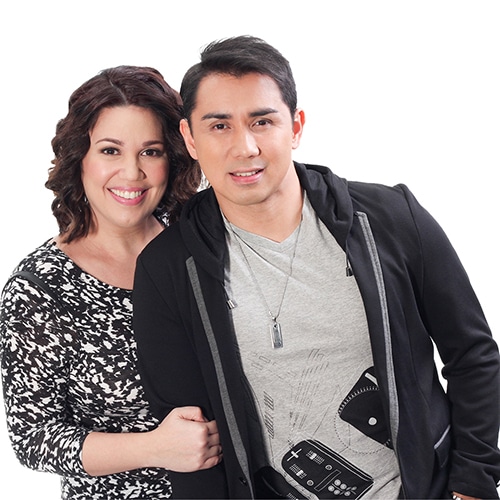 We're so glad that you joined us today. We pray that you are encouraged and edified as you hear the Good News about Christ Jesus.
It is not an accident that you came. God has good things prepared for you to receive from Him—good and perfect gifts for a good life. Whether you are visiting or are looking for a place to belong, you will always be welcome here.
It is our privilege to have you today. May you experience the love of God toward you in every way, and every day encounter the real Jesus, who deeply and extravagantly loves you.
Pastors Alvin and Michelle dela Peṅa
Lead Pastors, New Life The Fort
Our desire in New Life is that every person would have an encounter with God, that every hopeless situation would be turned around. With God's intervention, your mess would become your message, your test would become your testimony, and you would enjoy abundant LIFE that Jesus came to bring. We extend ourselves to you.
God's blessings to you!
A city to touch…
A nation to reach…
A world to change…
All of us together, making a difference.
Pastors Paul and Shoddy Chase
Founders & Senior Pastors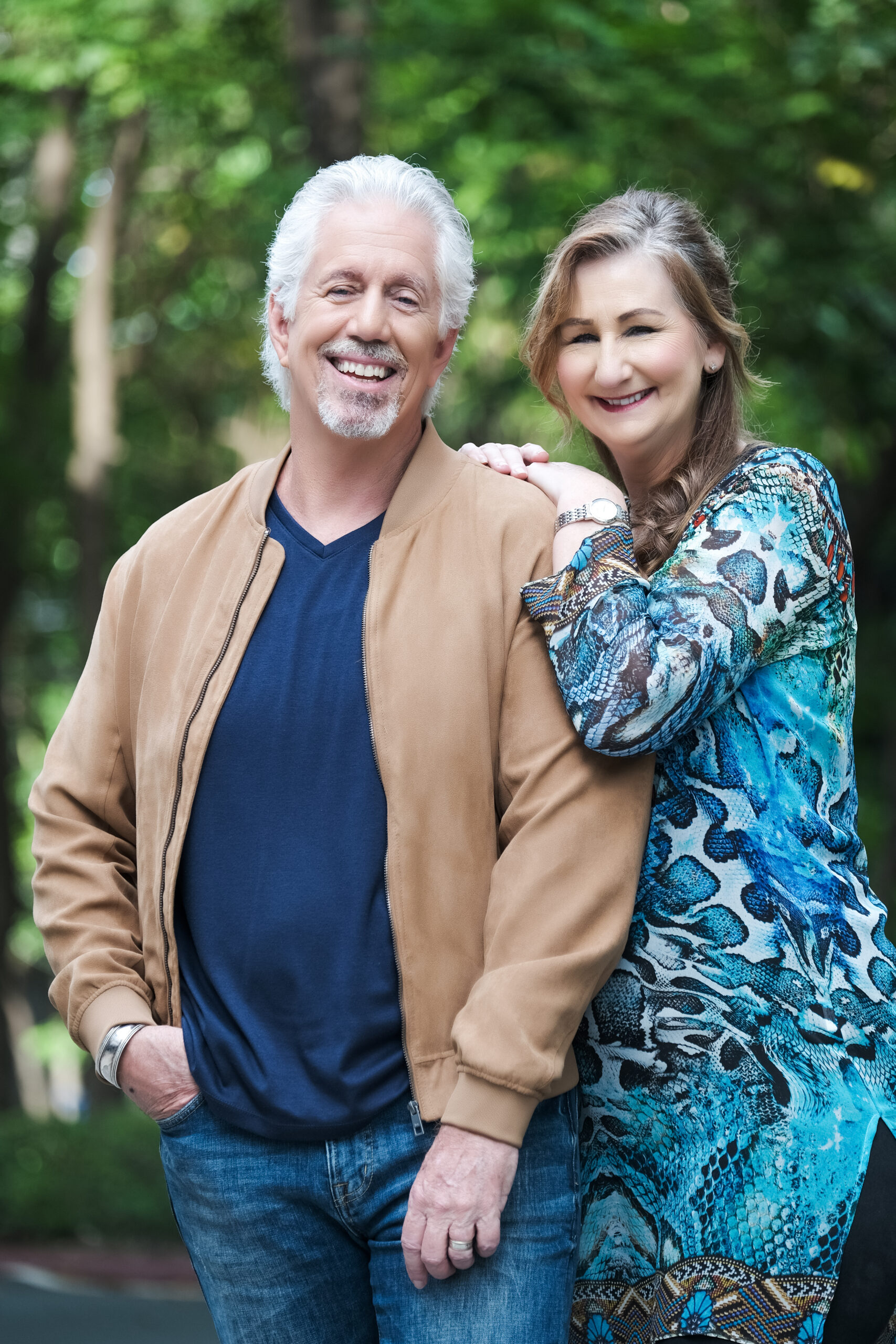 Join a Sunday Worship Experience
In-Person service available at Samsung Hall, SM Aura Premiere, BGC.
Online Service available in the following platforms:
Facebook, YouTube, Kumu, Church Online
In-Person service available at Samsung Hall, SM Aura Premiere, BGC.
Online Service available in the following platforms:
Facebook, YouTube, Kumu, Church Online
Online Service ONLY in the following platforms:
Facebook, YouTube, Kumu, Church Online
A declaration of knowing who you are in Christ! For every believer who wants the opportunity to openly and publicly testify of his born-again experience saying that they have been
Read More »