Ps. Jocel Evangelista - January 9, 2022
HIGHER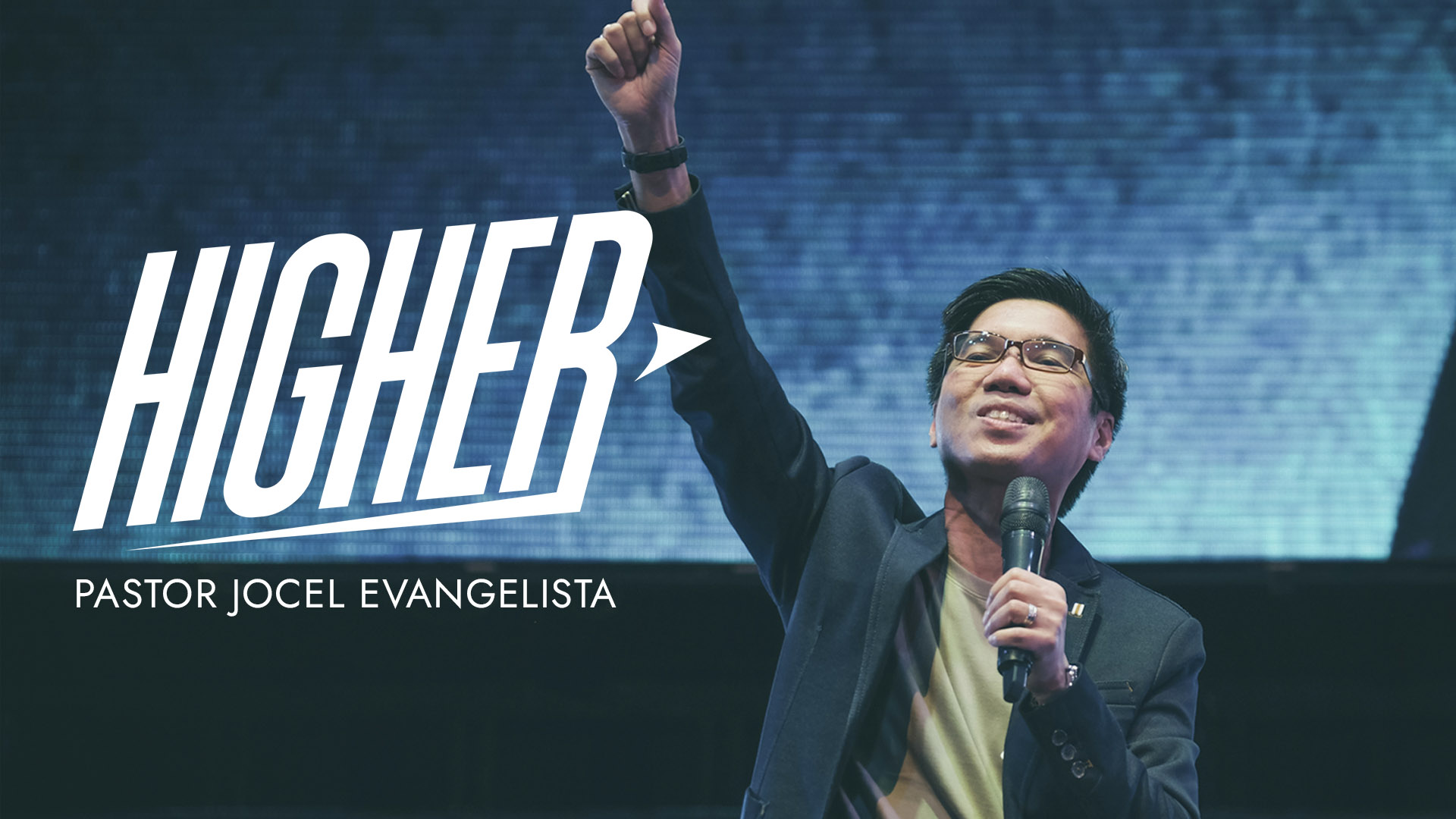 Ps. Jocel releases our watch word for 2022. As we accept God's invitation to see things in His perspective, let's take hold of the Word HE has given to us as a church and run with it! Together, by faith, we will see His Word for New Life come into fruition this year!
Related Topics: HIGHER | More Messages from Ps. Jocel Evangelista | Download Audio
From Series: "English Messages"
More From "English Messages"