Who We Are
---
The Heart of New Life
---
New Life began as a small bible study group in September 1990. Eight months later, on May 5, 1991, its first church service began in Alabang. Since then, the Lord has caused the church to grow tremendously.
It is truly a testimony of God's infinite goodness and awesome power. We believe when lives are changed, a nation is reached as well. We believe in the integrity and power of the Word of God, and in the truth that every person is of great value and is important to Him. We are therefore committed to demonstrate His love, His grace and His compassion to people.
There are 39 New Life locations in the Philippines and in Asia. With one heart and one mind, New Life churches are fulfilling the call and the vision given by God to Pastors Paul and Shoddy Chase, Founders and Senior Pastors of New Life, which is to build strong local churches all over the nation, to the glory and praise of God. We have a strong and thriving connection with Faith Tabernacle Church and the World Harvest Church which have satellites in Davao and other areas across the country. Together, we are lifting up the name of Jesus and making Him known.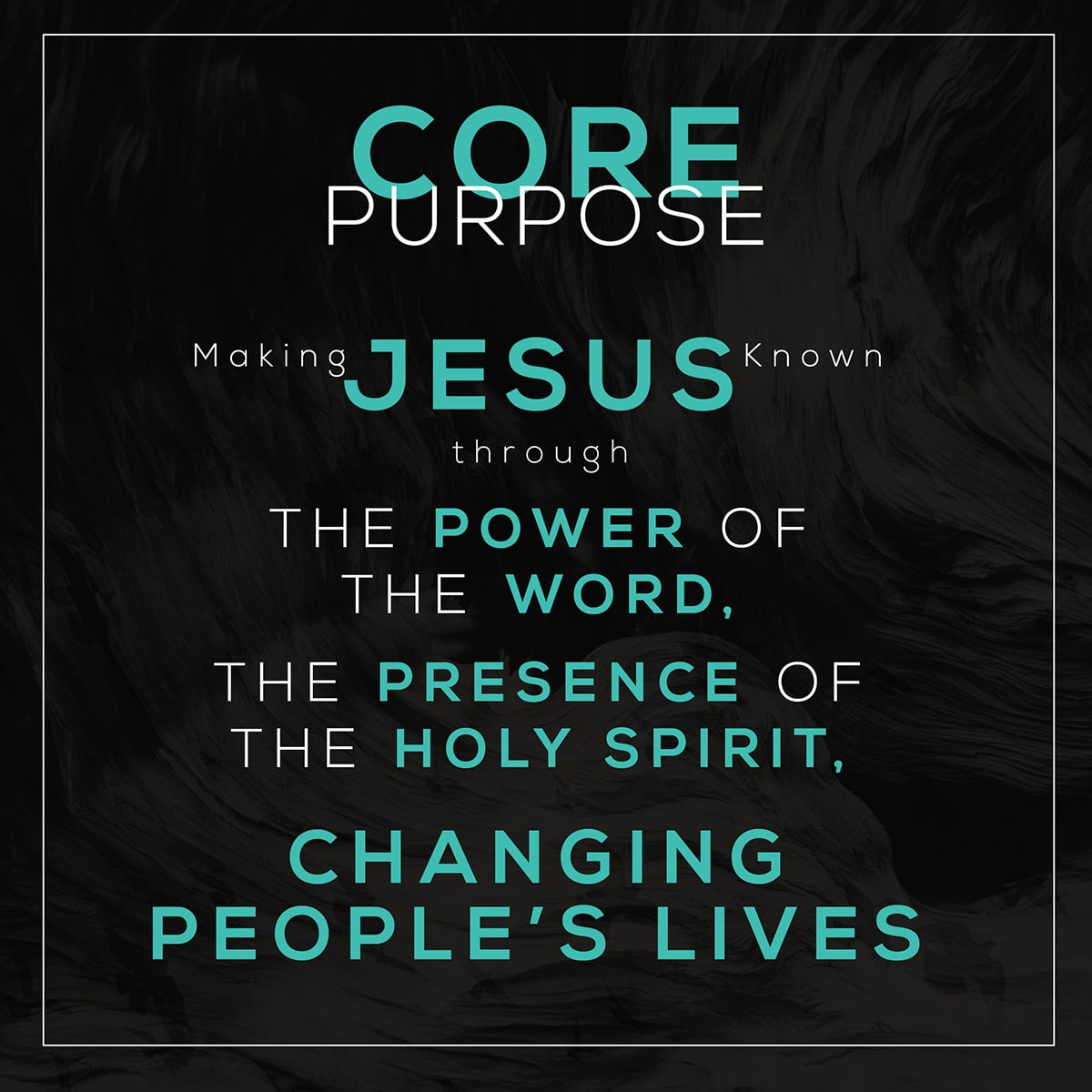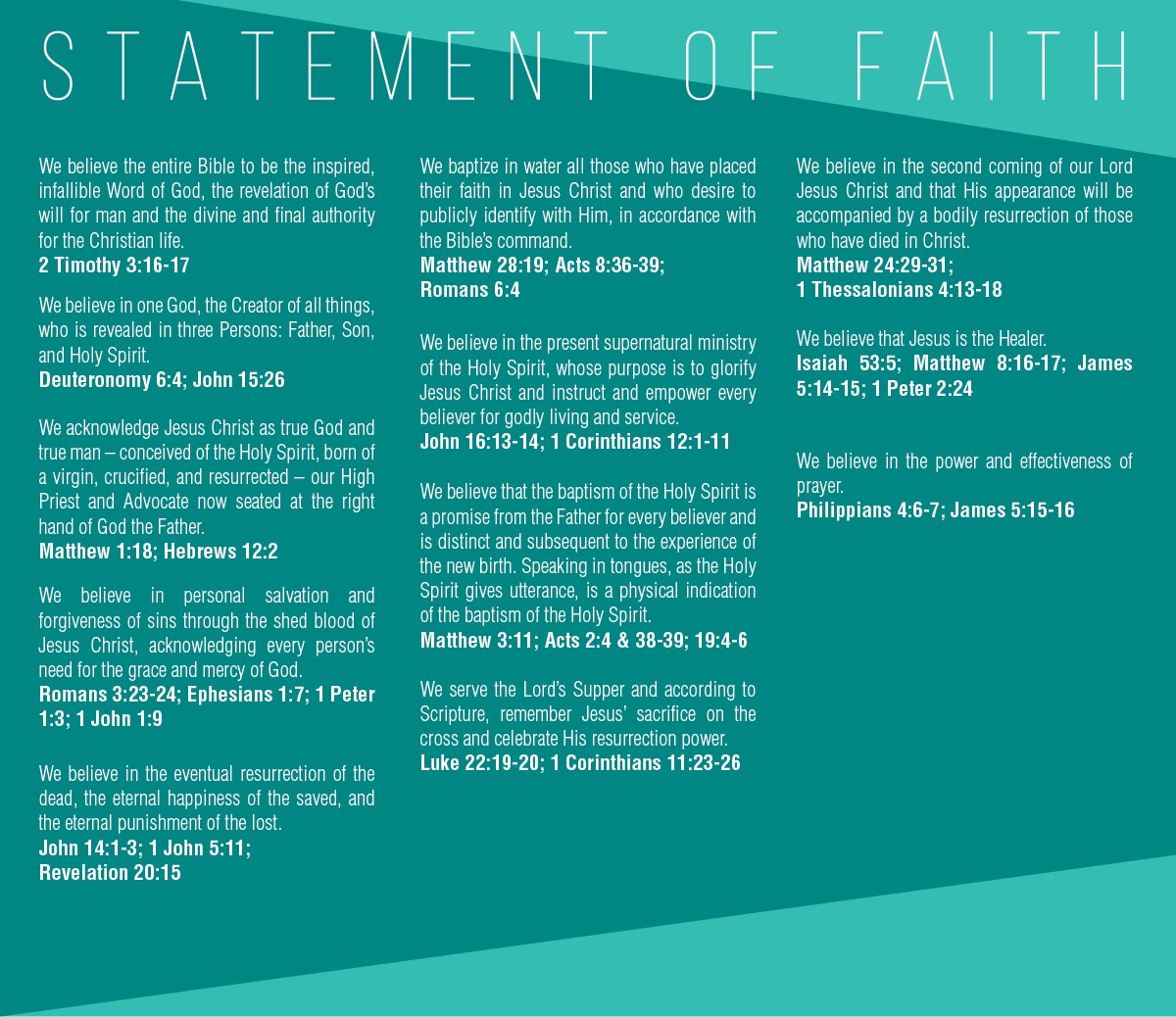 ---
True to the Word that inspired our name, we are about creating a place for people to come and experience the new life found in Jesus. It is deeply embedded in our hearts that in everything we do, the presence of God is felt, the power of the Holy Spirit is demonstrated, the authority of His word is taught, the lost are saved and disciples are made. We are compelled by His call to touch cities, reach nations and change the world.

We are about making Jesus, the Christ, known. We are about touching people and changing lives.

This is New Life.
Visit Our Locations
New Life is located in 39 churches across the Philippines and 3 in Asia. Find one nearest you and have a life-changing encounter with Jesus.
---
Find the nearest New Life in your area.
---
International Network Churches